1.AI sensor automatically detects urine and feces
AI-Carer uses an advanced artificial intelligence sensor technology Instantly detects urine and feces, and starts the corresponding cleansing program
Caregiver assistance is not required and AI-Carer provides instant relief to the wearer.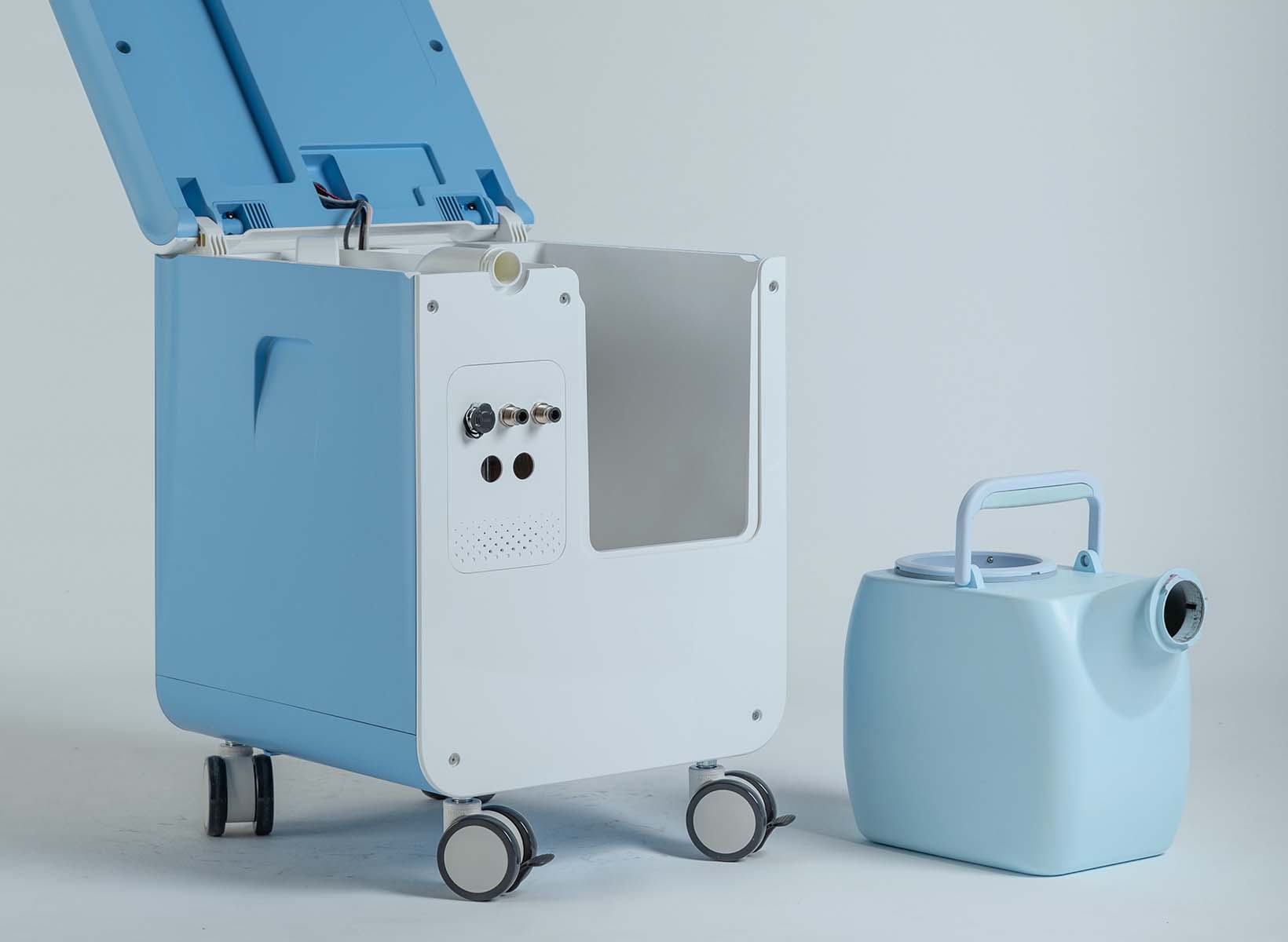 2.The enclosed internal circulation system includes ozone and UV light disinfection
The system is equipped with a UV device to disinfect the water to eliminate harmful bacteria. Ozone suppresses bacteria and eliminates odors.
Disinfects while cleaning, removing odors and keeping the air fresh.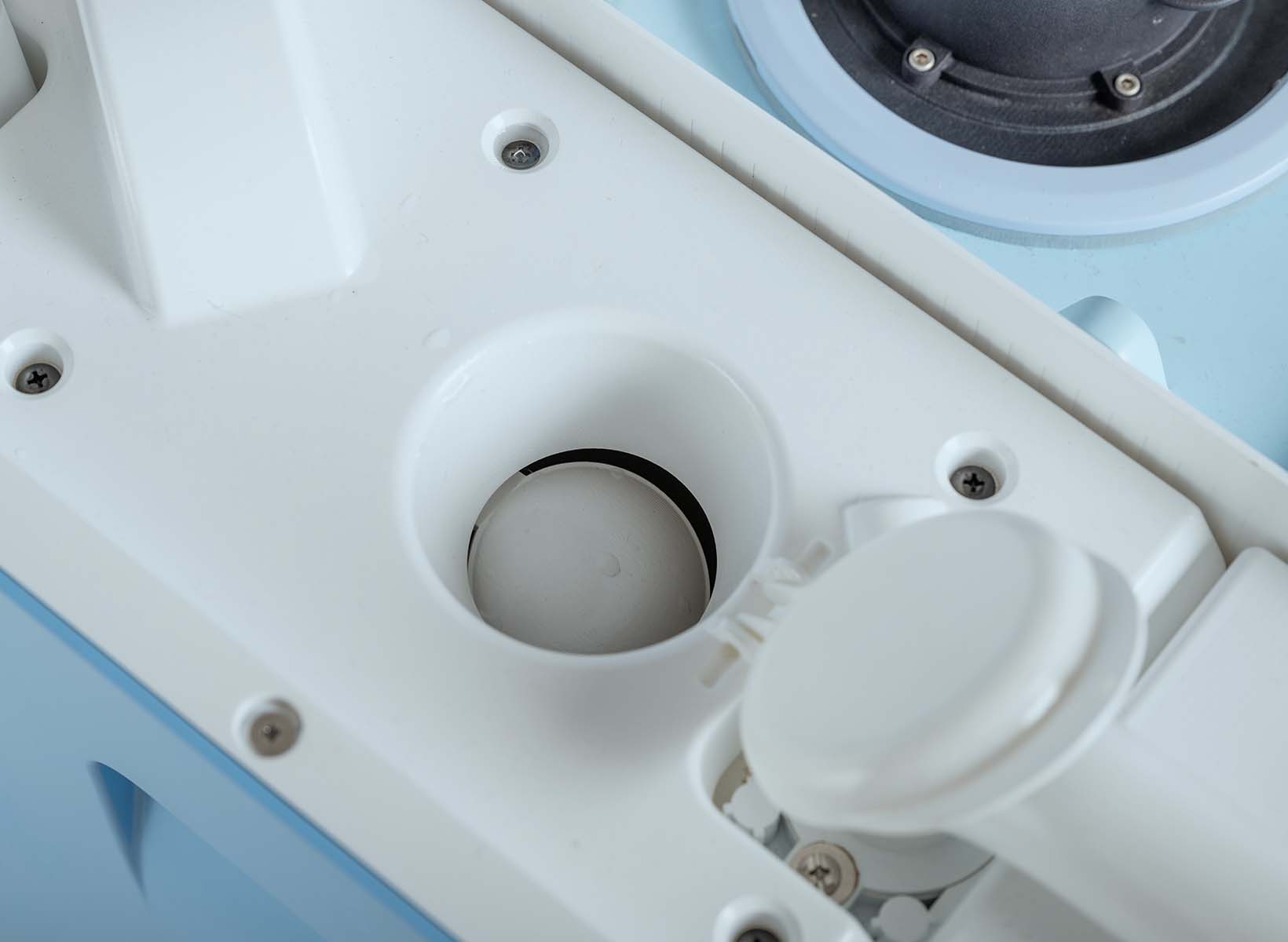 3.Warm water cleaning, excrement sucked out and weight data recorded
Feces is sucked out and weight recorded. Warm water cleans the wearer. Multi-directional water heads rinse and clean the wearer and machine, with nothing left behind. The wearer's diaper area is cleaned by warm water and air-dried.
Comfortable cleaning, no worries.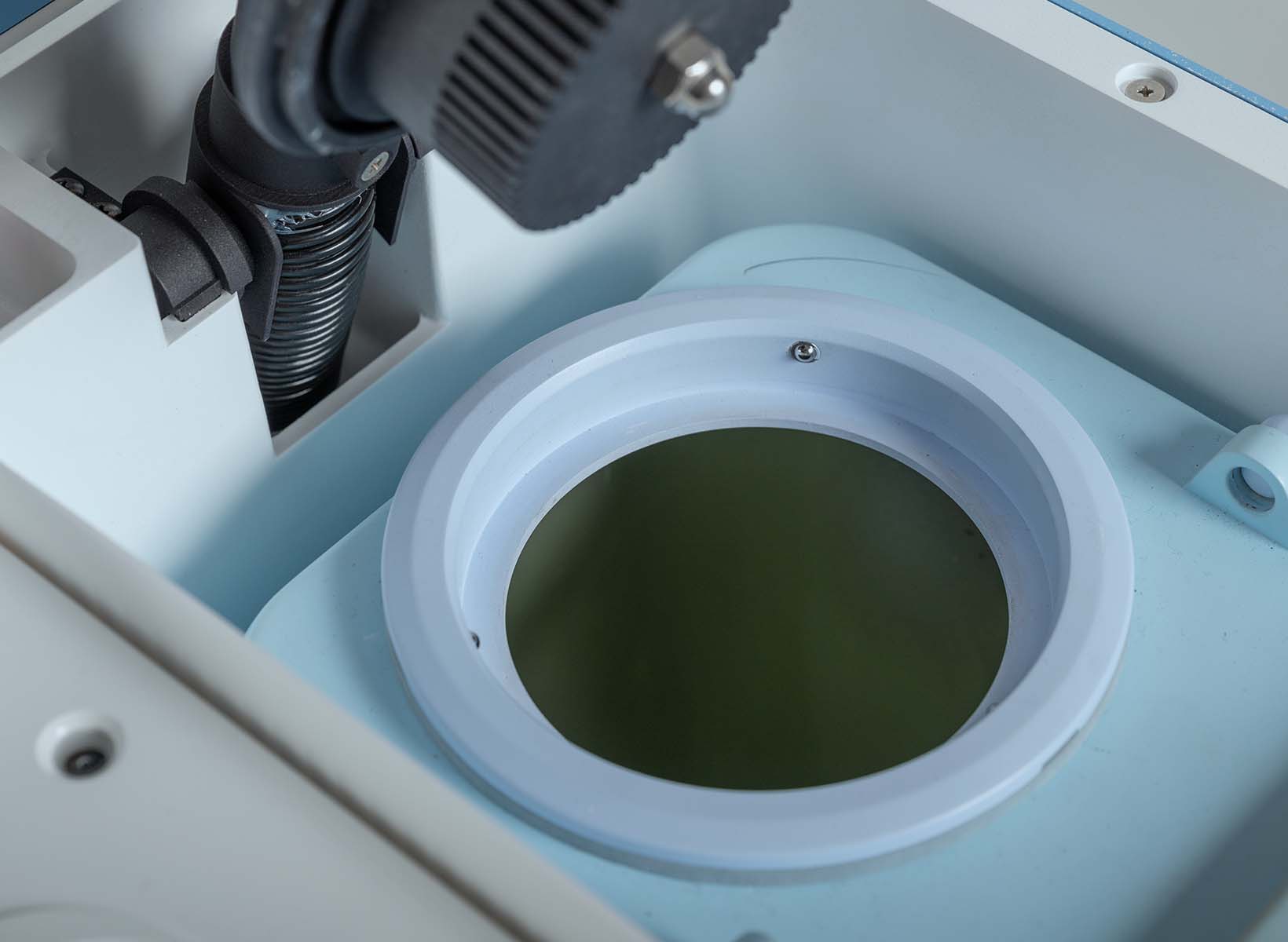 4.Functional washable diaper pants and an adjustable bed pan
The washable diaper pants are soft and super absorbent Keeps the wearer dry and comfortable. Machine washable. Environmentally friendly re-usable underpants which reduces bio waste
Comfortable to wear, saves money and environmentally friendly.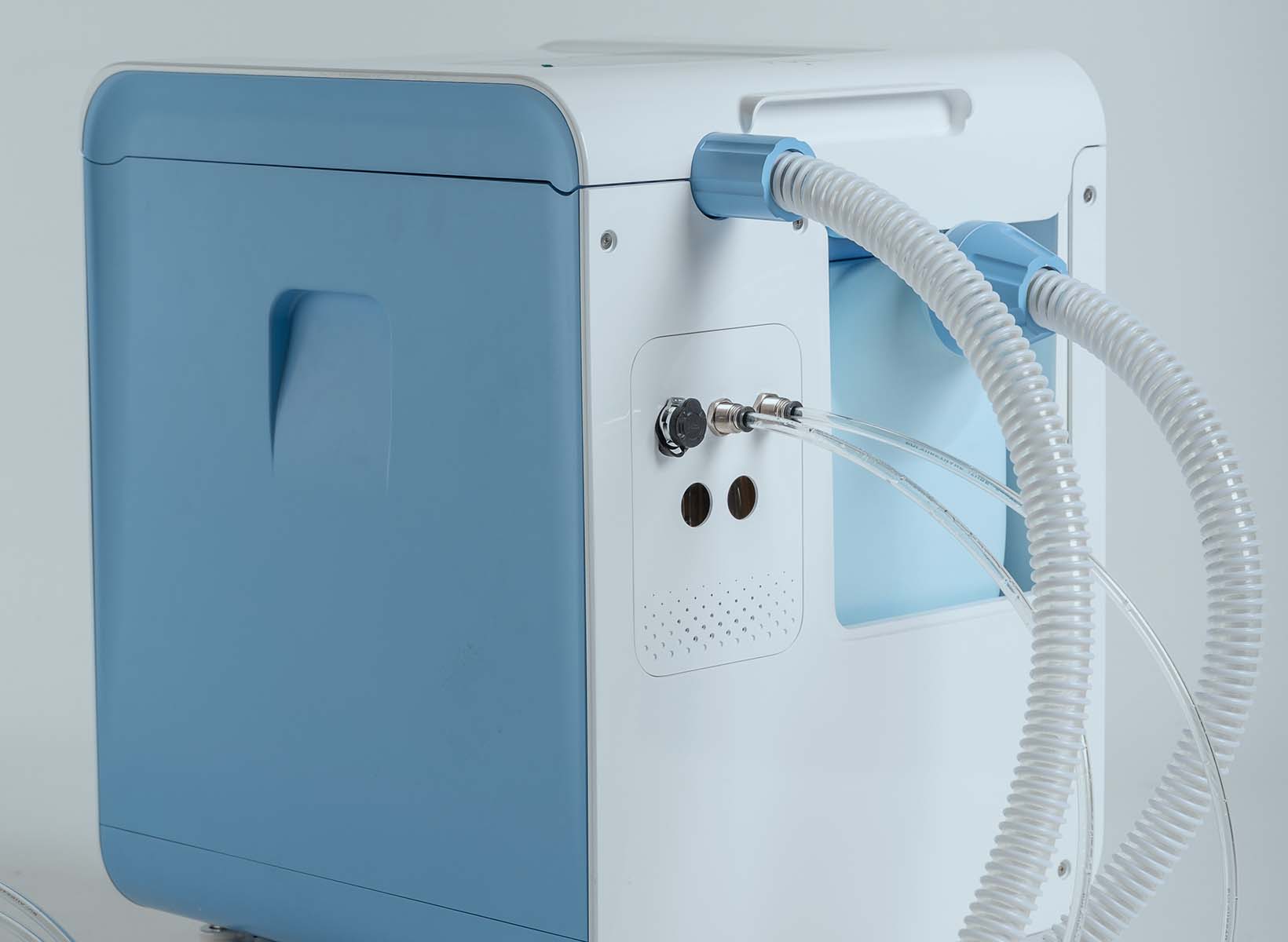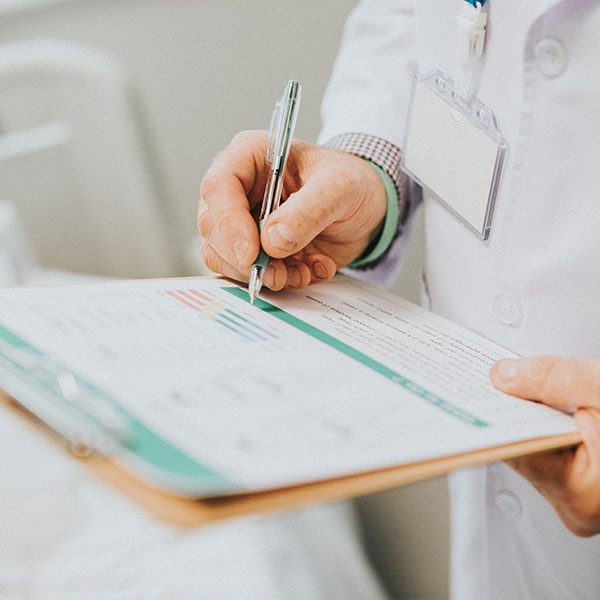 We are committed to the research and development
of senior long term care solutions.
A new generation of senior long-term care products.
AI-Carer, a 24-7 solution to toileting issues, using AI sensors
and big data collection to provide essential
physical data of the wearer to assist medical staff.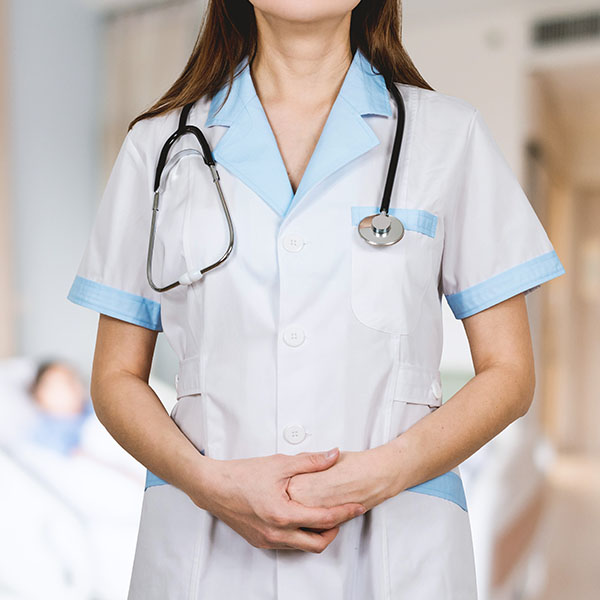 24-7 care to toileting issues and only needs to be cleaned and refilled once a day.
Eliminates pressure from family members and medical staff
AI-Carer utilizes artificial intelligence and takes care of
toileting issues independently
AI-Carer is environmentally conscious and reduces
the use of paper diapers and bio waste.
AI- supporter
24-7 care of toileting issues and only needs to be cleaned and refilled once a day.
Eliminate pressure from family members and medical staff
AI-Carer utilizes artificial intelligence and takes care
of toileting issues independently
Environmentally friendly re-usable diaper pants which reduces bio waste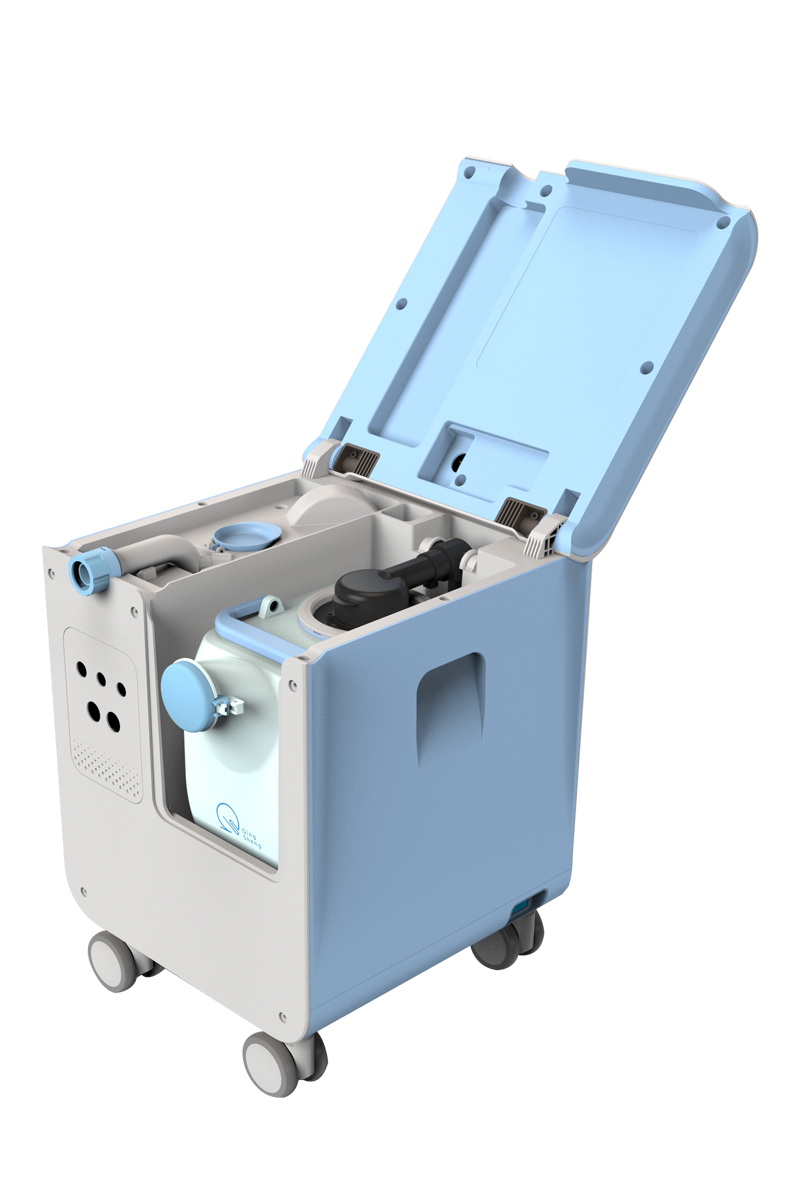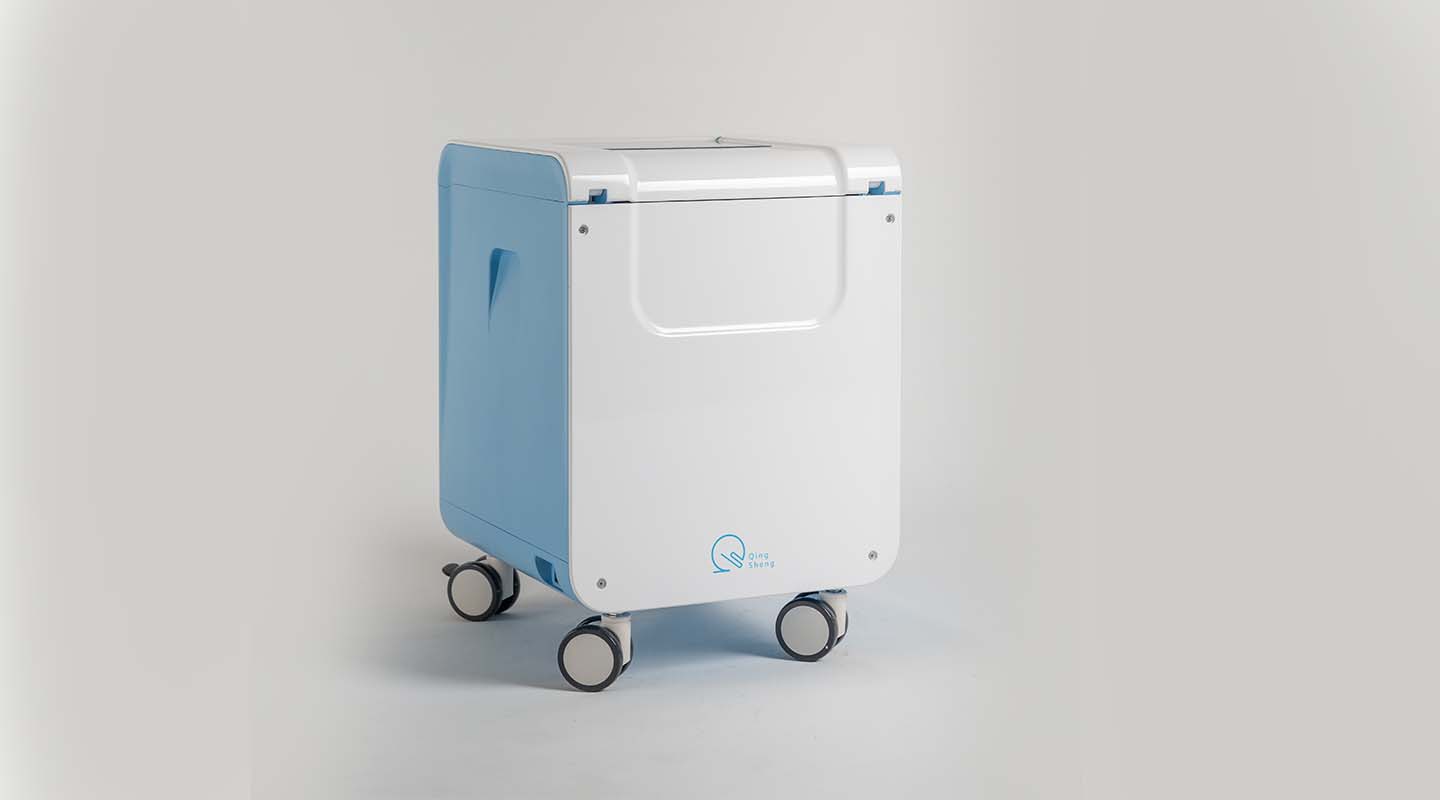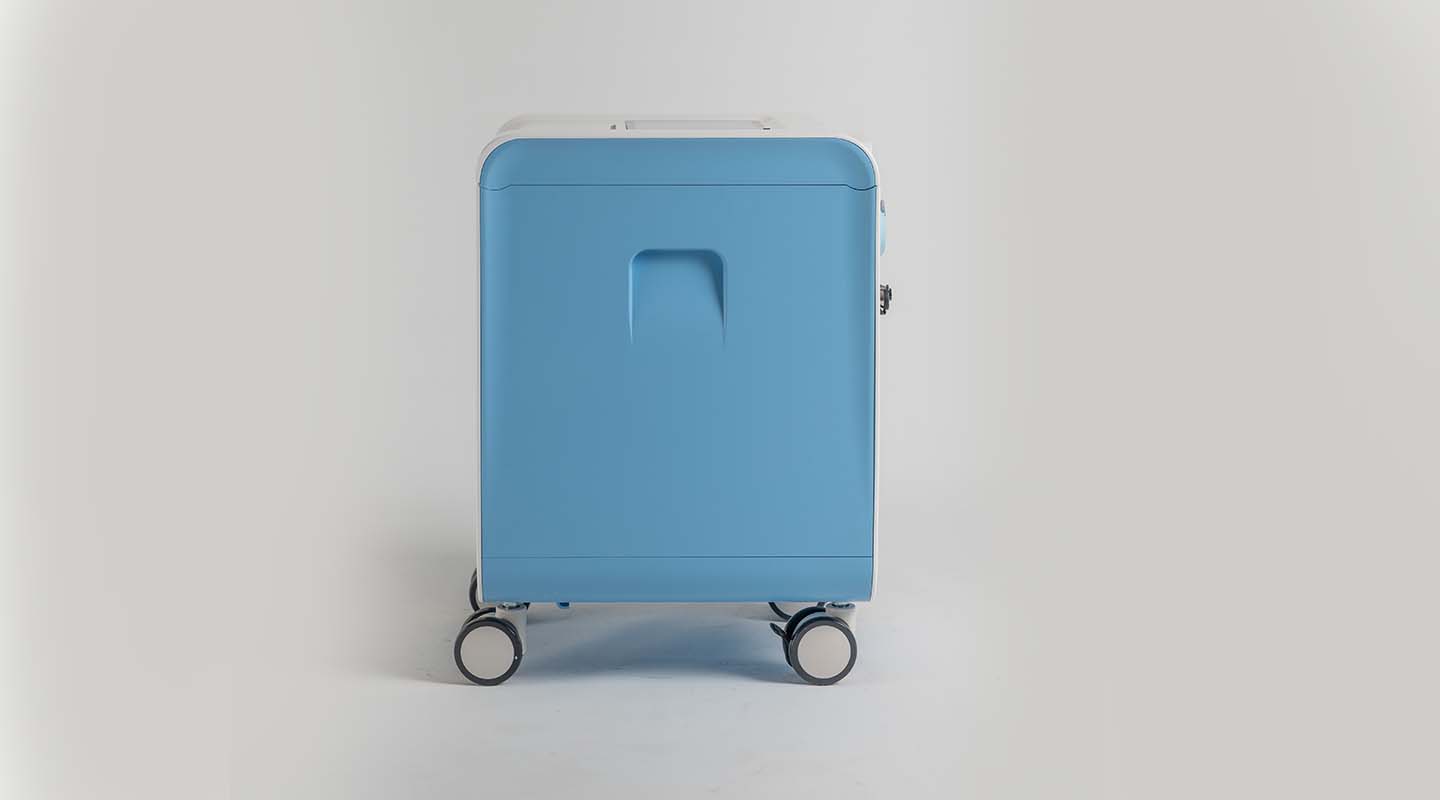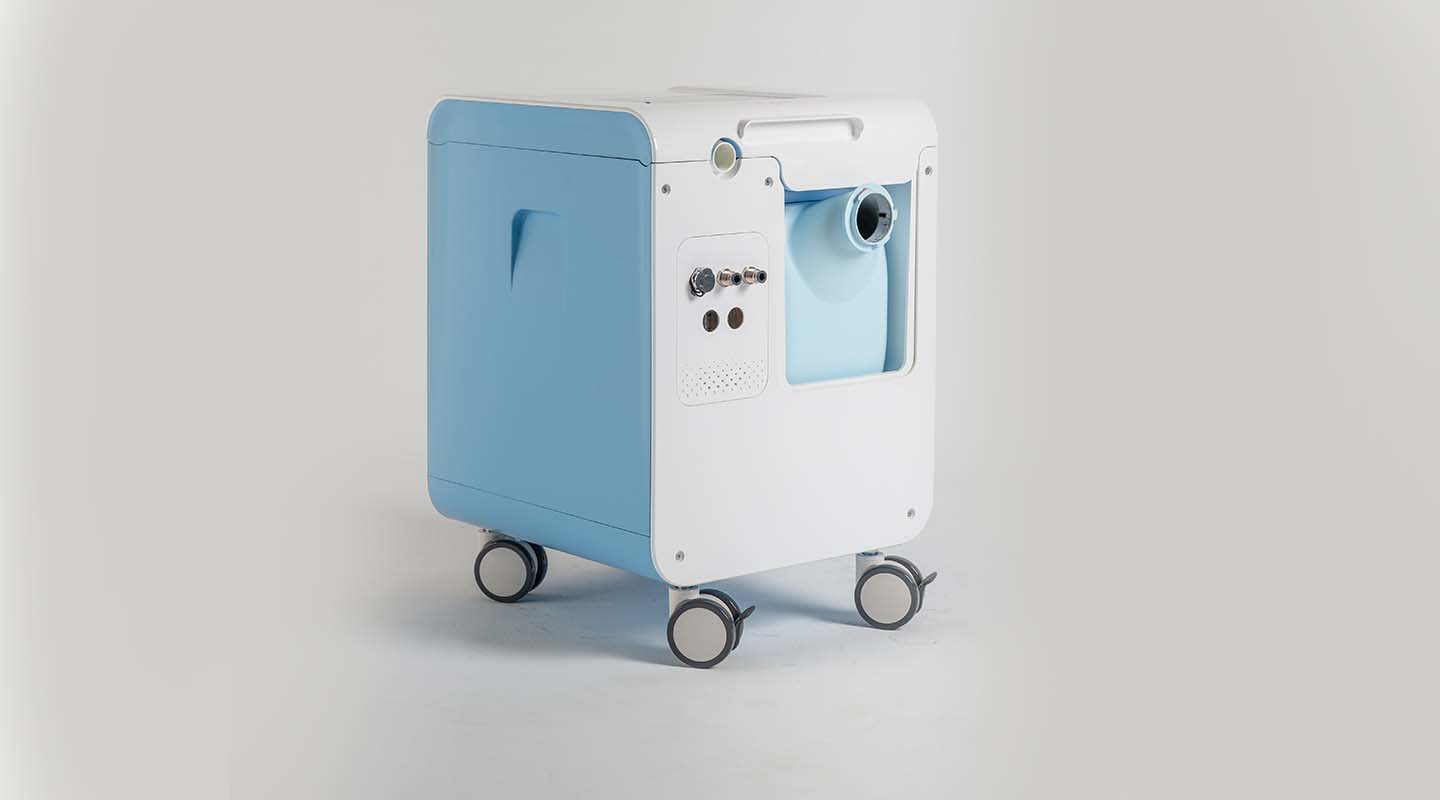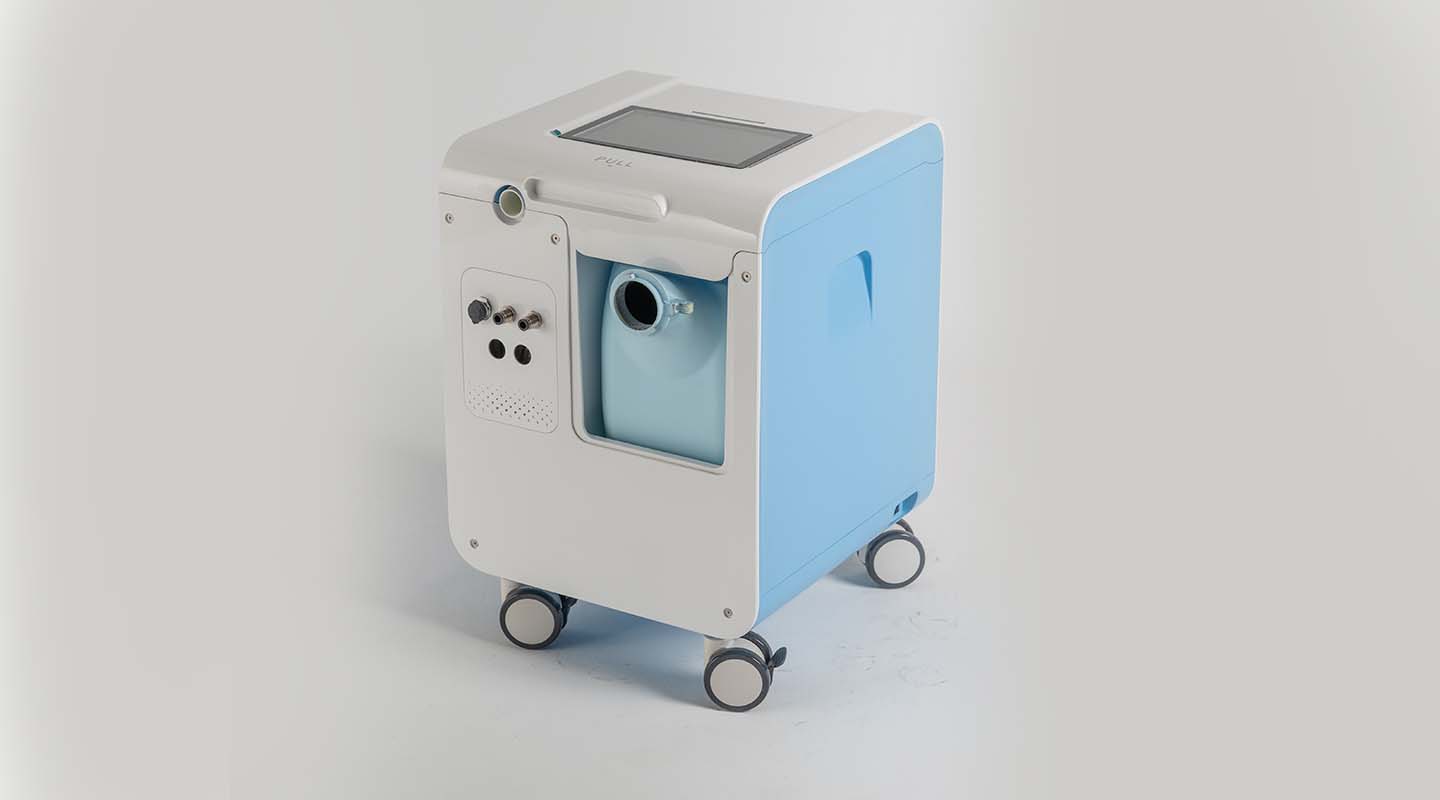 PHOTOS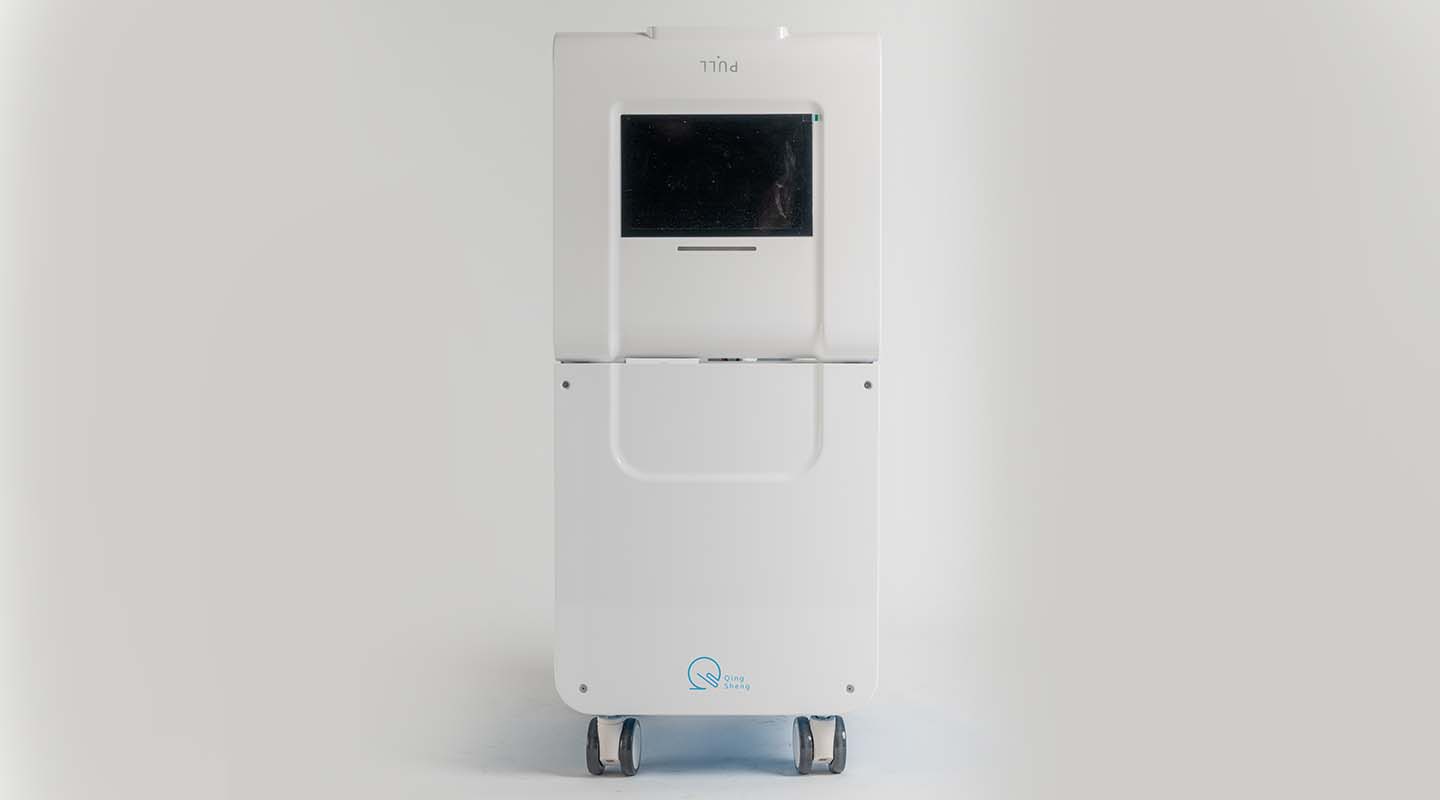 PHOTOS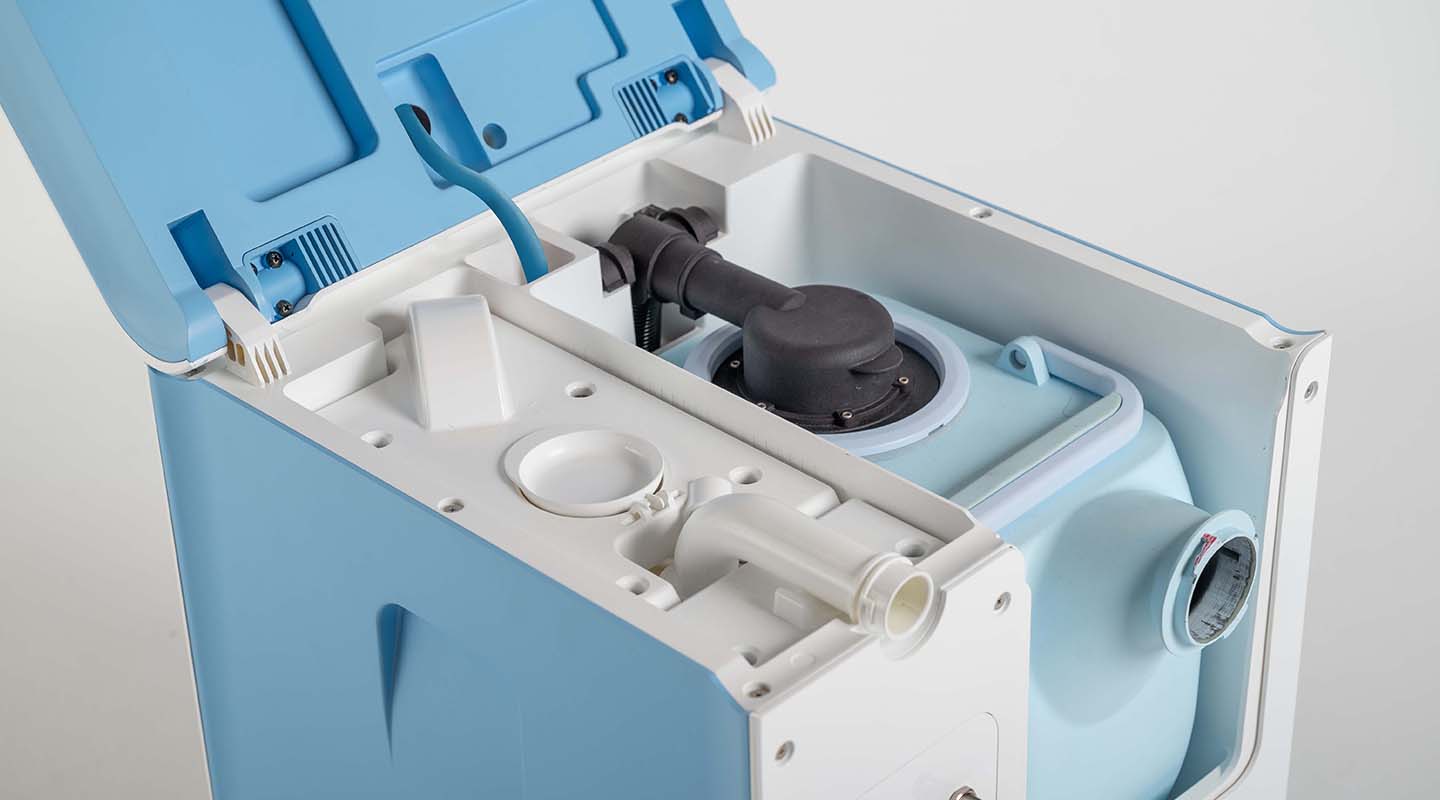 PHOTOS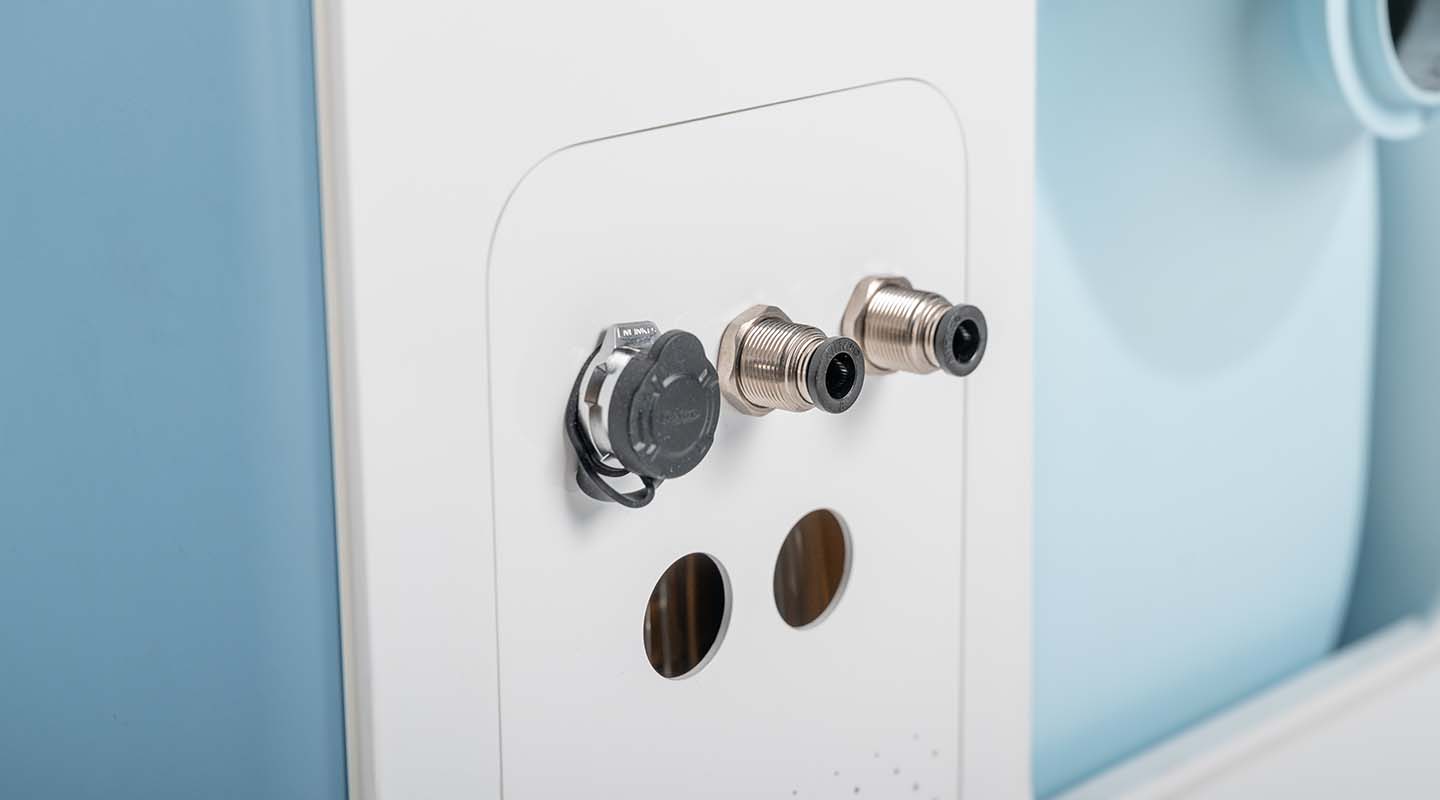 PHOTOS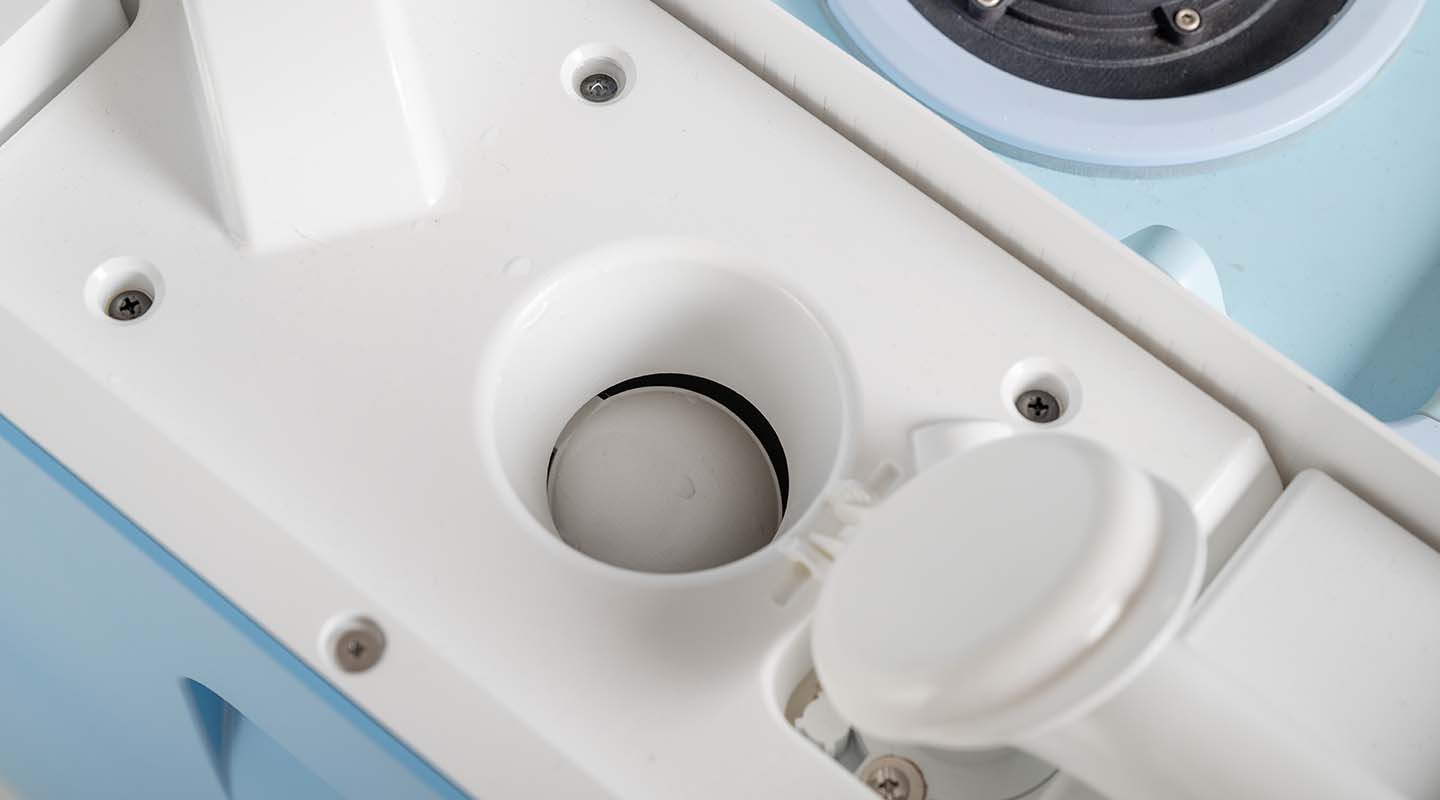 PHOTOS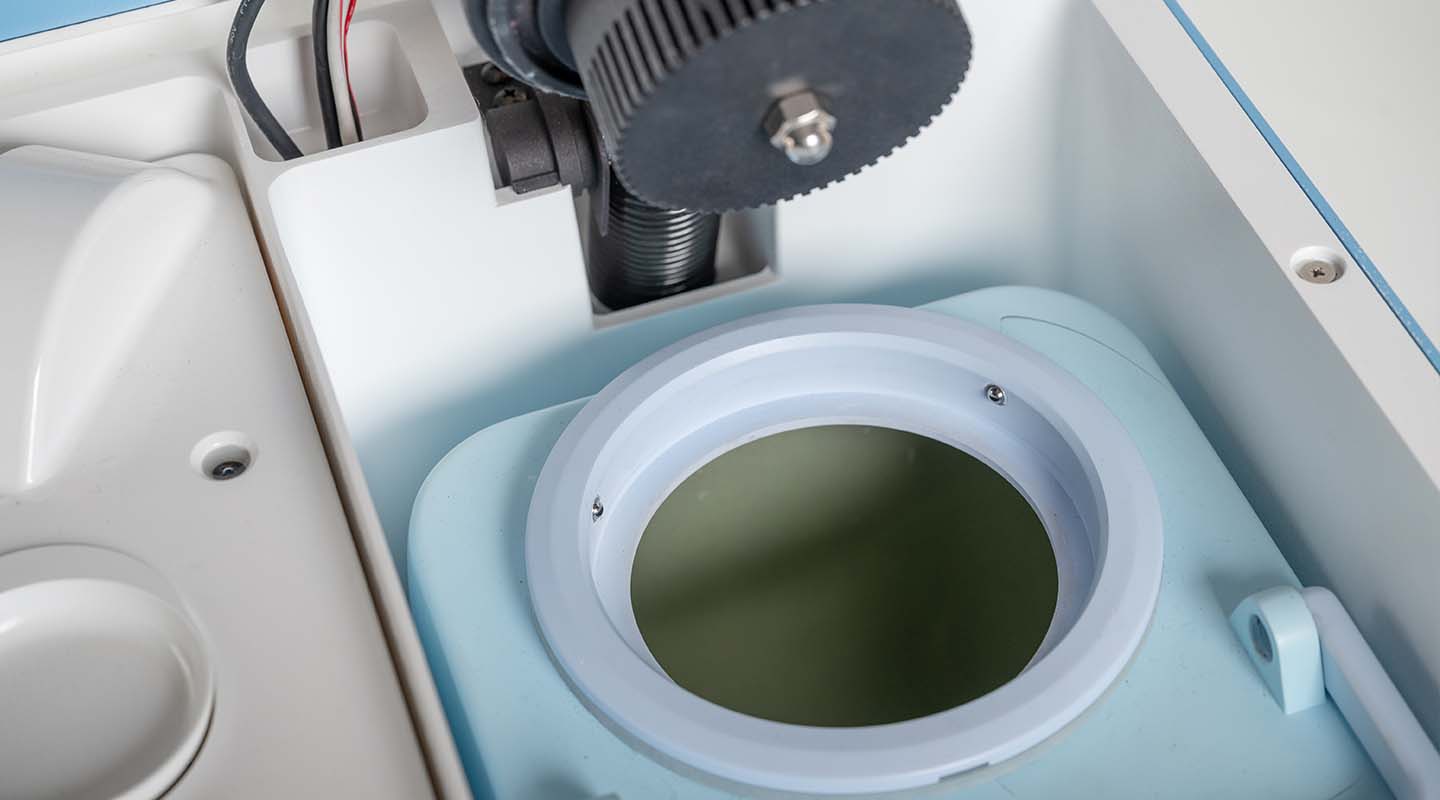 PHOTOS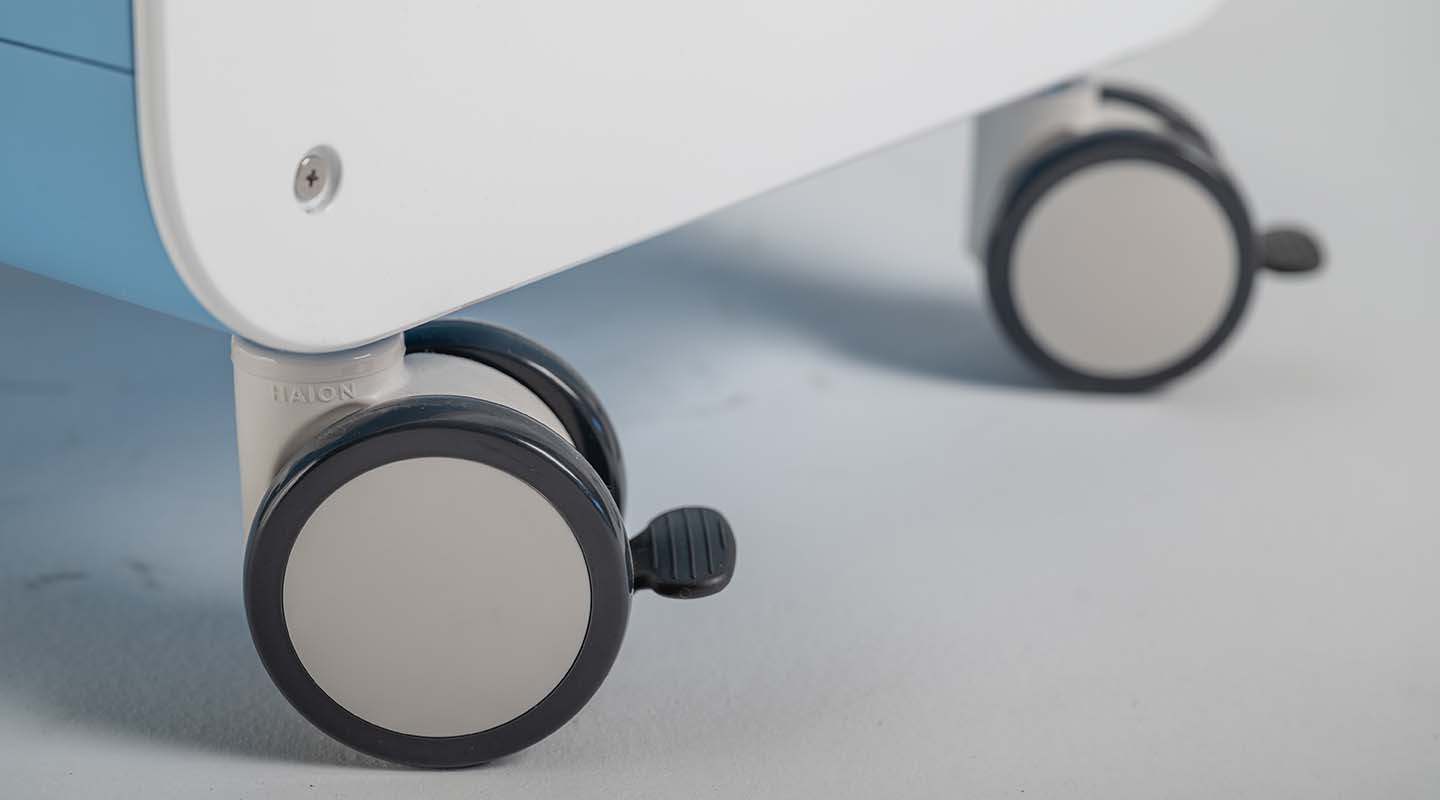 PHOTOS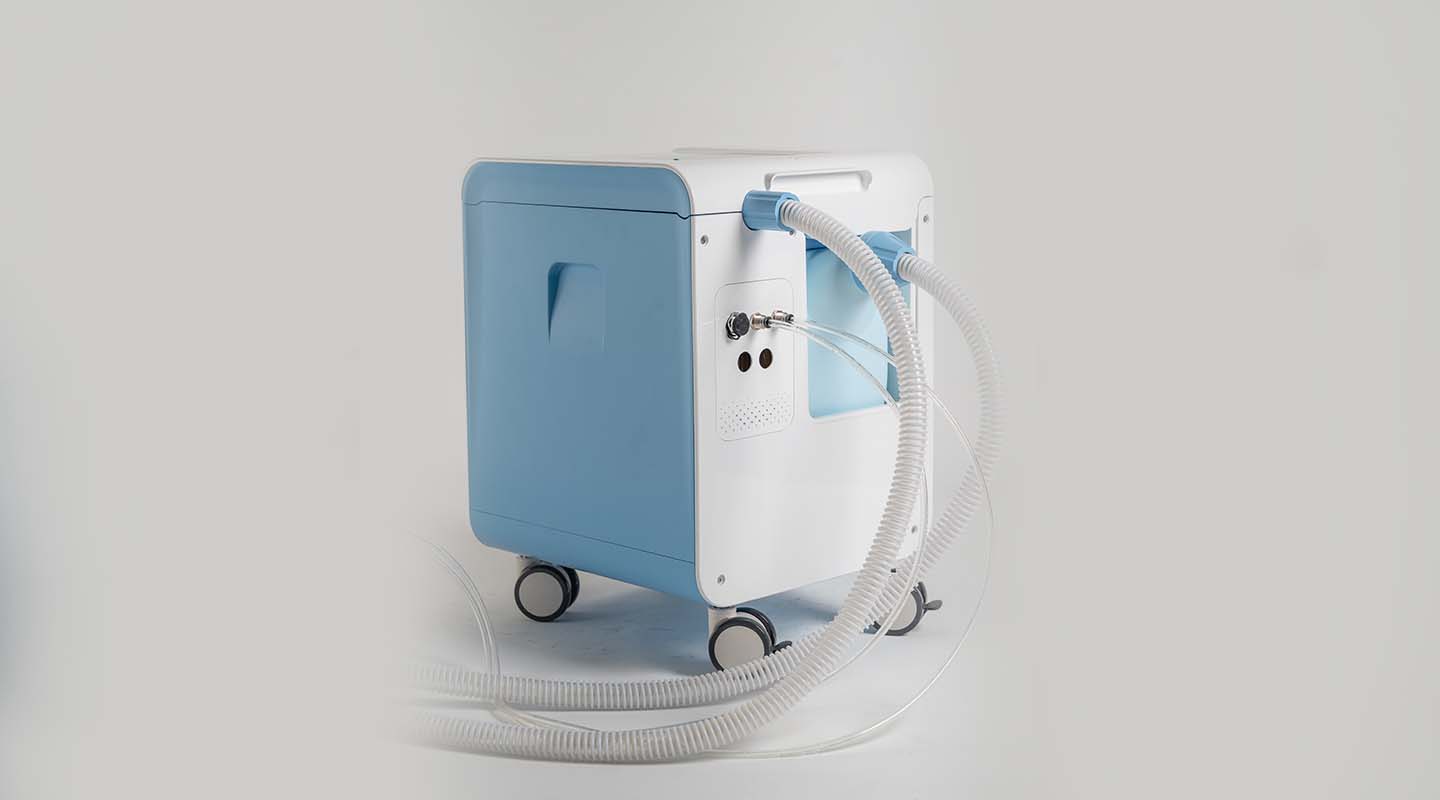 PHOTOS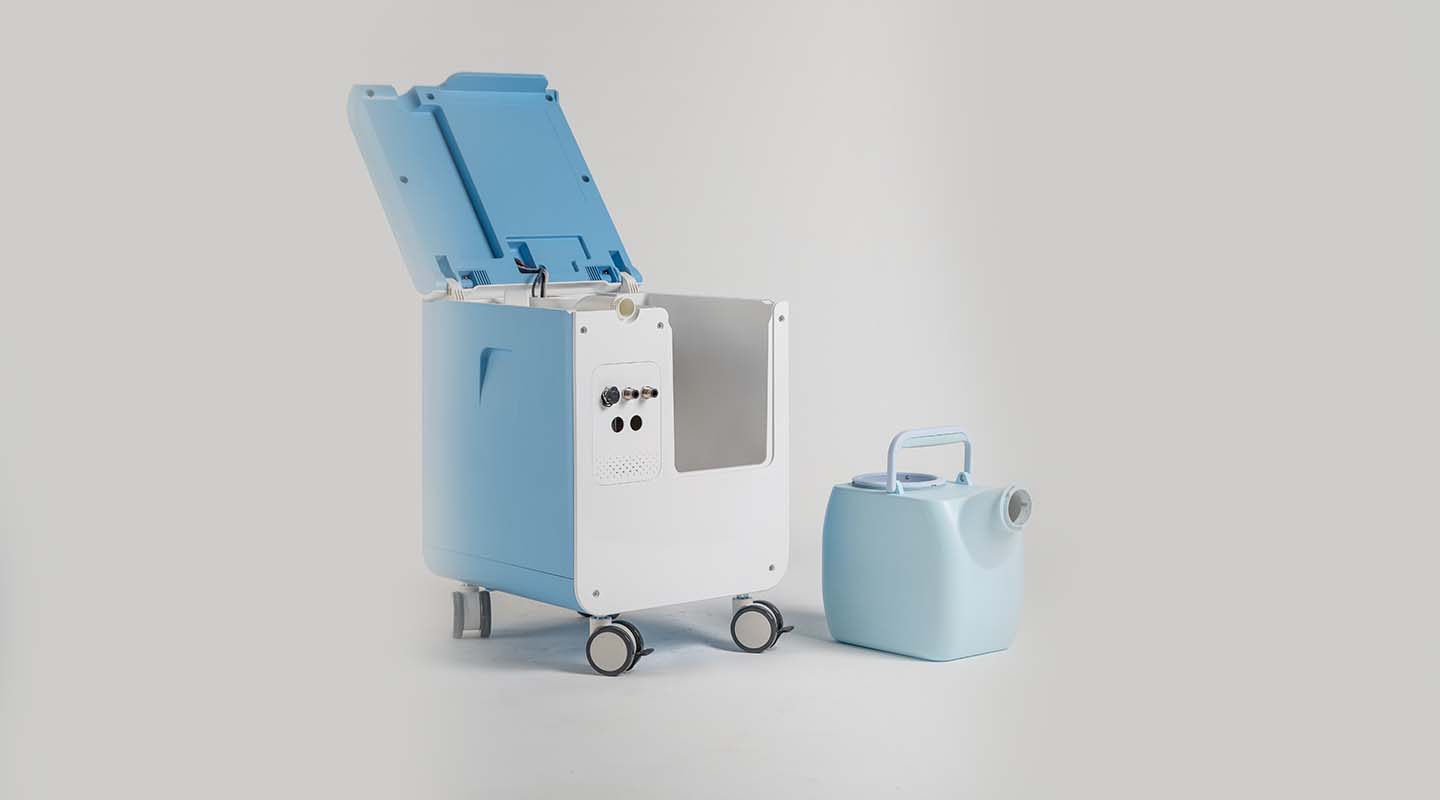 PHOTOS